BETTER LOCKSMITH'S
QUALITY GUARANTEE
As the largest, most reputable locksmith services in Essex, we only sell quality products that we can warranty. All products come with a full one year warranty if the product has been installed by our professional staff. Come to our store & see what we have to fit your security needs!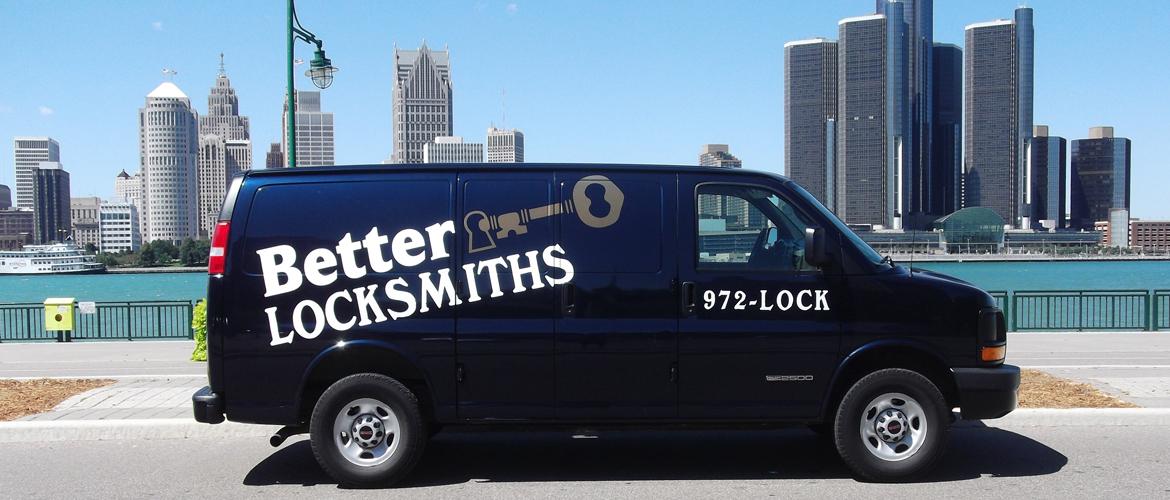 BETTER LOCKSMITH SERVICE VEHICLES
As a commercial locksmith company, we make sure to have fully loaded service vans ready for fast service.
These vehicles are fully loaded workshops stocked to handle any of your security needs.
MEDECO HIGH SECURITY LOCK PRODUCTS
We carry a full line of high security locks with registered non duplicatible keys!
PRODUCTS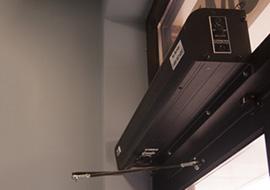 HANDI-CAP DOOR OPERATORS
We supply and Install complete Handi-cap door operators, push buttons, and emergency call systems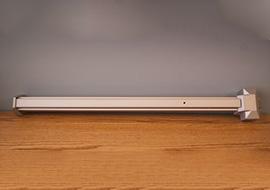 PANIC BARS
We Install a supply and install panic bars.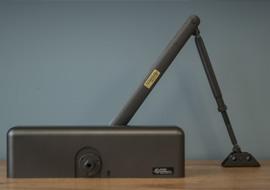 DOOR CLOSERS
We supply and install door closers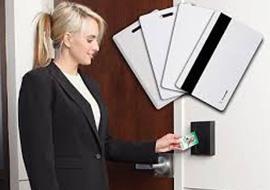 CARD ACCESS
Looking to upgrade to card accessible doors? Come in today and take a look at our selection of card access and push button door locks!
KEYS & KEY CUTTING
We have a selection of plain and designer keys to choose from in-store!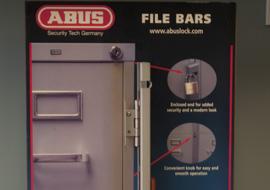 FILE BARS
We have security for almost all things, check out our line of file bars.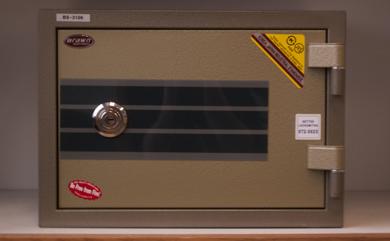 SAFES
We have a wide range of safes from low to high grade to fit your budget!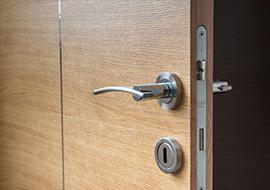 DEADBOLTS & LOCKS
We have low-high grade locks, and deadbolts to fit any security need. Padlocks and deadbolts are sold in-store.
CAMDEN DOOR CONTROL PRODUCTS
As a commercial locksmith company, we get a lot of jobs, but our main one is keeping people safe.
With the Camden Door control and the Emergency Call System we feel you and your customers will be prepared for any emergency.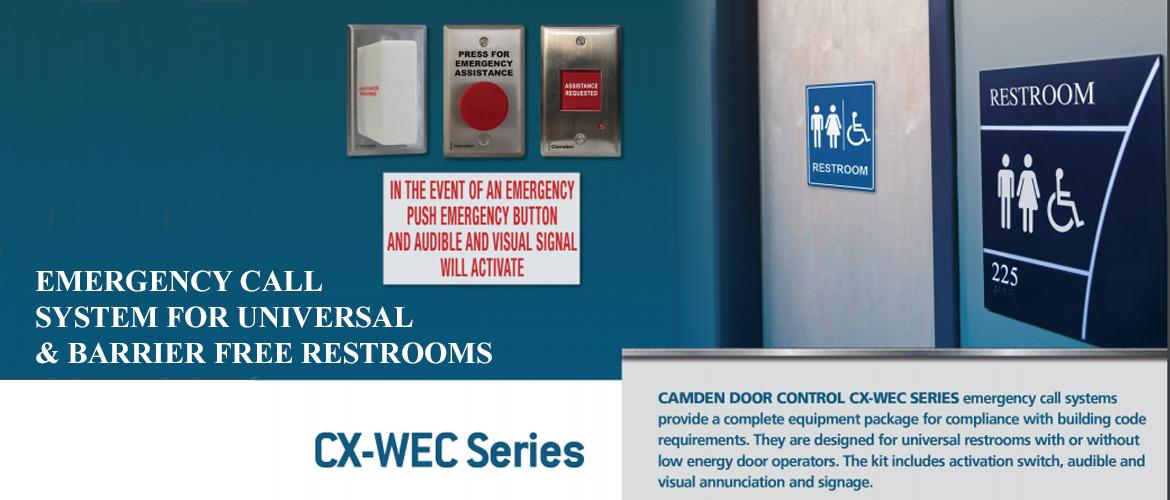 WHAT OUR CLIENTS SAY

Amazingly GOOD – they show up on time – do the work and stick to the quote they give you – thanks for doing such a great job

Customer Service was EXCELLENT!!!!! The employee was very helpful and very polite. They Cut my keys first try every time No going back and forth

They understand our needs and how we go about doing things, and they are flexible to adapt to that.
PRODUCT SUPPLIERS